Common Mistakes Sellers Make In A Sellers Market October 9, 2017

Right now we are experiencing the hottest sellers markets I've experienced in my 17 years selling real estate. Although inventory is low and home prices are on the rise, there are still mistakes made by sellers that cost them a sale. In a sellers market, buyer demand outweighs the current housing supply. Since there are fewer homes for buyers to choose from, sellers can ask and receive a higher price for their home. This can give sellers a false sense of security which can affect their decision making, and that can cost the seller time and money.
These are the Common Mistakes Sellers Make In A Sellers Market....
1. Pricing the House Too High - Most sellers believe their home is worth more than it really is, so in a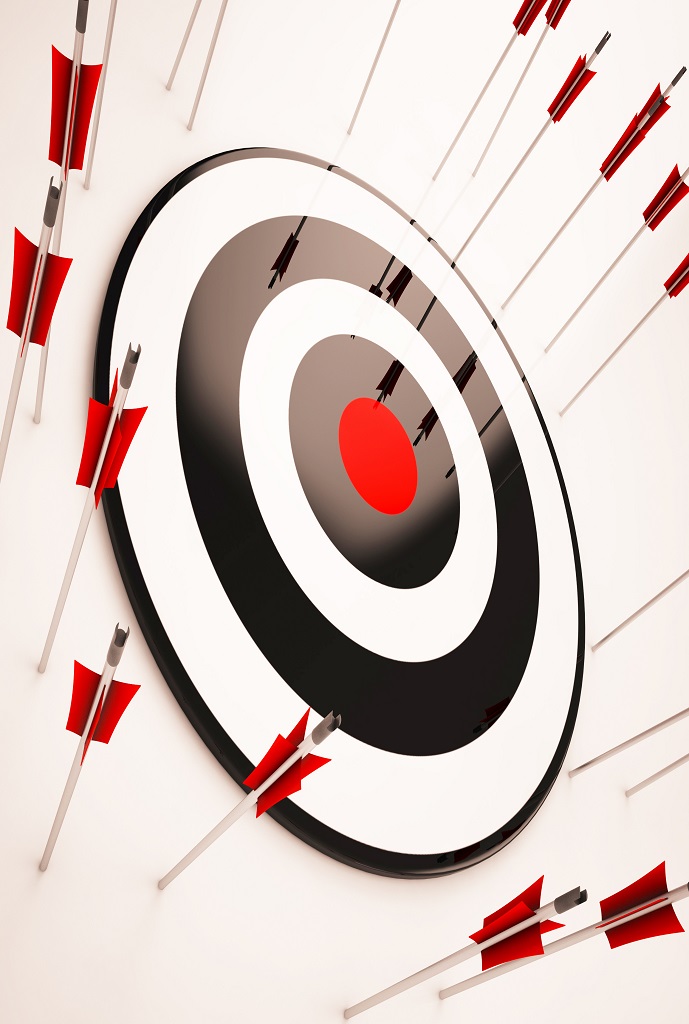 sellers market, it's a given that their home is worth even more! In reality, the market will determine how much the house is worth by what a buyer is willing to pay for it. Overpricing the house is the number one way homeowners sabotage their efforts to sell. The majority of home buyers look at listings online before viewing the property in person. If your home is overpriced, it will not compete well online with the other homes in that price point causing buyers to disregard your listing. Do your homework when setting your list price because you only have one chance to make a first impression. Overpricing your home, in any market, will typically cause the house to sit on the market for months with little to no showings or offers.
2. They 'Overplay' Their Hand - Just because it is a sellers market doesn't mean buyers will just pay, and accept whatever the seller is offering. Buyers are still looking for the best deal on the home they find. In most cases, home buying and selling is a negotiation process that ends up in a win-win situation for both parties. If you're not willing to negotiate on price or any other terms with a prospective buyer, then you had better make sure you are the best deal on the market in that price range. Otherwise, you will find yourself losing potential sales. The best advice is to decide what your strategy is going to be before putting your home up for sale. If getting the highest price is the most important factor then decide on what other terms you may be willing to bend on to put the deal together and get your home sold.
3. Sitting On The First Offer - It's easy in a sellers market to think you will receive a better offer. Most of the time, the first offer is the best offer because the buyer who made the offer liked the house enough to make the offer and they are usually highly motivated to buy. The risks of not working the first offer are high. It could be months before another offer comes in and it could be for less money, or the house could sit on the market for an extended period of time and end up not selling. More times than not, when sellers don't take the first offer serious they end up accepting less than the original offer.
4. Rushing to get on the market - Every seller has different motivations for wanting to sell their home. Maybe your family has grown too big, and you are ready to move-up, or maybe you just want to move to a different neighborhood or school district. Whatever the reason, this is what drives our thoughts and decisions when putting our home on the market for sale. Unless time is the motivating factor, and you need to sell quickly, you should take a step back and look at what you can do to maximize the value of your home. Some of the things you can do to get the most money include increasing curb appeal by keeping the grassed mowed, edged and weeds trimmed, as well as making sure there is no debris or toys in the yard. On the inside - make the kitchen and bathrooms shine, de-clutter, and stage the home for the market.
5. Not Having The Home Ready For Showings - In a sellers market, Once you place your home for sale the calls from potential buyers wanting to see your property will come pouring in. The easier you can make it for buyers to see your home the better chance you will have of selling fast and for top dollar. Turning away potential buyers because the beds aren't made, the house is a mess, or any other reason sends a message that you are not really serious about selling.
6. Trying to Predict the Market - Real estate is a cyclical business, meaning homes price rise and fall. If predicting these cycles were easy, we would all be rich. There is no doubt that the housing market has improved over the past couple of years, but that doesn't mean this upward trend will continue. Home sellers that are waiting for 'just the right moment' may find the market has shifted against them. Rather than trying to predict the housing market, consider all the factors involved when selling your home such as extra mortgage payments, taxes, maintenance, and the many other expenses you will need to pay while holding on to the property. You may find those costs outweigh any short-term gains in your home value.