Pros and Cons of Buying a Foreclosure September 27, 2017

There was a time when foreclosed homes dominated the Gwinnett County housing market. These homes were often abandoned properties that were not maintained and been stripped down. To many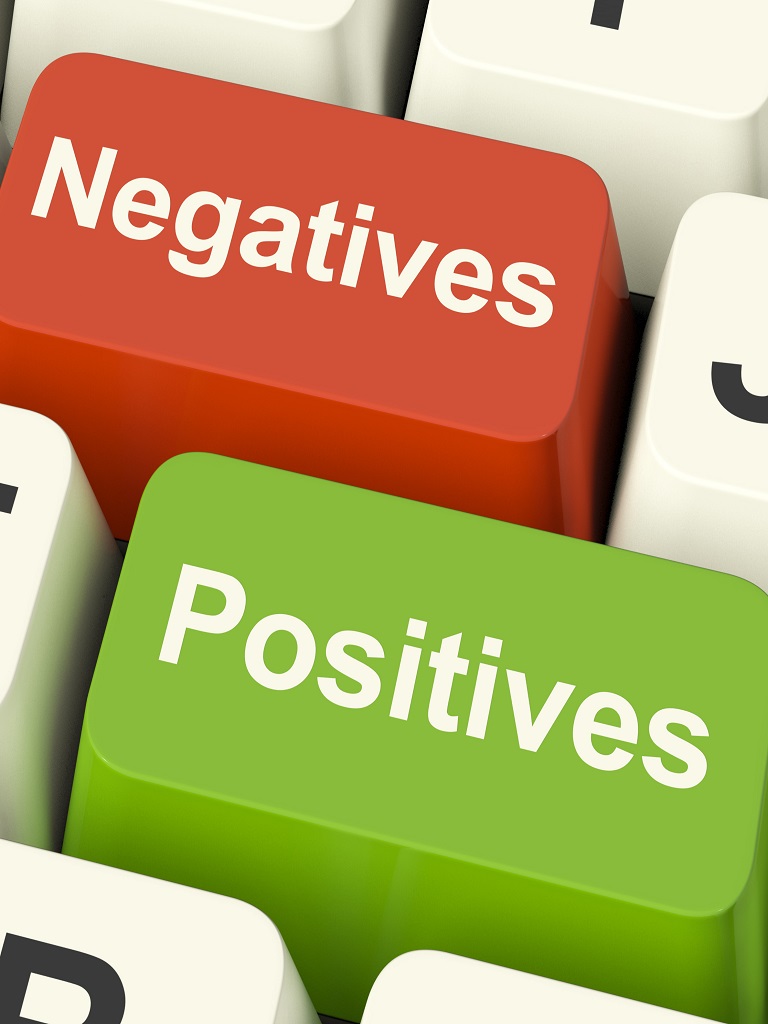 homebuyers, these homes looked uninhabitable, but to investors, they saw dollar signs. The banks were holding so many of these properties they were trying to unload them as fast as possible in order to minimize their loss. So Investors would buy these homes with plenty of equity, then fix them up and put them back on the market for sale, or they would hold onto them and use them as rental properties.
In today's market, there are far fewer real estate owned (REO) properties for sale, so many of the banks are taking a different tactic when selling foreclosed homes. Some banks are choosing to renovate these properties before listing them on the market for sale. This means far fewer deals are to be had for the investors, and homebuyers that weren't in a position to do all the repairs that may be needed to purchase a foreclosure before are now able to consider them as an option.
As the market has improved over the past couple of years, the number of foreclosures for sale in Gwinnett County has been significantly reduced, so the banks are in a better position to improve the properties if that's what is needed to get top dollar. Rather than trying to sell properties as quickly as possible, the banks are now looking to minimize their losses. This, in turn, creates both risks and rewards for homebuyers who are considering purchasing a foreclosure. The best way to make an informed decision is to weigh the advantages and disadvantages of buying a foreclosed property. Below is a couple of the pros and cons of purchasing a foreclosed home, hopefully, these will help you make a more educated decision.
Pro: Foreclosed homes are normally priced well below non-foreclosure properties
Buying a bank-owned home is still a great option for saving money. According to RealtyTrac, the average foreclosure discount in Gwinnett County is 23.8%, This is a substantial savings, especially if the bank has already renovated the house. Although not all foreclosures are renovated before hitting the market, buying a foreclosure at this kind of discount may still be an option for someone looking to live in the home that doesn't mind completing the work themselves. Depending on the amount and types of repairs that are needed, you may be able to complete the renovations and still be below market value with your investment.
Pro: Houses Are Vacant
Foreclosures may be a great option for home buyers looking for a quick close. The banks will normally get a clear title before putting the house on the market, and since the bank has already taken possession of the home through foreclosure, homebuyers don't have to be concerned with those two things holding up closing.
Con: There ARE risks involved
REO properties are sold as-is, meaning the bank will not do any repairs in order to sell the home. Since the bank knows nothing about the history of the home, they are unable to provide a property disclosure or any other information about the history of the home. When buying an REO property, the banks will allow the buyer a due diligence period where they can have their inspections and do their homework about the area, but that still may not disclose past issues and problems with the house.
Con: Banks are not individuals and can be hard to deal with
When you are dealing with a bank, you are not dealing with a person who might consider your situation when making a decision. The banks don't care about you, your reasons for wanting to purchase the home, or what you are trying to accomplish. For the bank there is no emotion in their decision-making, it's all about their bottom line. Although you can usually buy a foreclosure at a discounted price, the banks are still looking to net as much money as possible for these properties. For the bank, this is nothing more than a business decision. If the numbers make sense, they'll make the deal, if not they won't. Consider the time and effort required to complete the renovations and whether or not it is worth the time and effort it will take. Only you can decide if buying a foreclosed property is a good fit for your current situation. Weigh the pros and cons, do your research and work with qualified professionals, like The Stadler Group, to help you make the best decision for you.