Buyers September 14, 2017
We Make The Home Buying Process Easier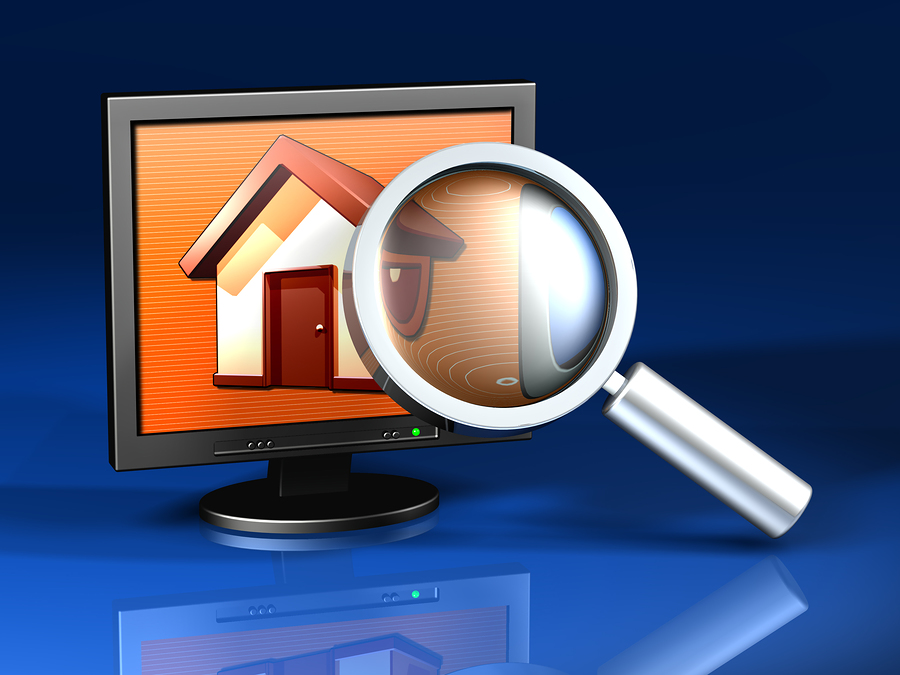 No matter what your experience level with the home buying process, there are a number of steps you can take to make your experience more enjoyable. For most of us, buying a home will be the largest investment we ever make, therefore choosing the right real estate team to represent you and your best interests is imperative to a successful transaction. Our goal is to make the home buying process the most pleasurable experience possible. The best part is that in most cases there is no cost to the buyer given that broker fees are typically paid by the seller.
5 Home Buying Tips
These five home buying tips will save you time, money, and headaches
1. Get Pre-Qualified – before you can seriously consider purchasing a home, it's important to know exactly how much you can afford. This can be the scariest part of the buying process for some. It's perfectly natural to be nervous, but we can put you in touch with someone you can trust to help get you pre-qualified.
2. Always Think Resale – In the US, the length of homeownership is about 5 to 7 years. This is important to keep in mind when looking for your next home. For instance, homes backing up to a busy street or railroad sell for less money and take longer to sell than other homes in the area.
3. Aesthetics Can Be Changed – flooring, light fixtures, plumbing, paint colors, and wallpaper can all be changed. Don't let the lime green wallpaper turn you off of your potential dream home. Think of how much fun it will be to make a home yours!
4. Don't WAIT! – too often, we have seen home buyers fall in love with a home, wait a few days to make a decision because they are nervous, and the home that they fell in love with SOLD! If you love the home, don't wait for someone else to live in YOUR home – be prepared to write an offer!
5. Compare Sales – to determine the best price to offer, or to know if the asking price is correct, look at the recent sales of similar homes, called "comparable sales." Comparable sales are recent sales of homes that compare closely to the one you are looking to purchase, usually sold in the past 90 - 180 days. Specifically, you want to compare prices of homes that are similar in square footage, size of garage, number of bedrooms and baths, lot size, etc. Let us help you with a Buyer's Market Analysis.
Start Your Home Search Here
When you register on this site you will be able to view detailed property information, print detailed property flyers, save your searches & favorite homes, request a private showing and share your favorite homes with friends and family. You will be able to...
Buying A Home Is A Process… Not An Event
As your buyer's agent, it is our job to represent you and your best interests. We will negotiate the best deal possible, attend property inspections and make sure all the agreed-upon repairs are completed. We handle all paperwork related to the home sale and will guide you through all aspects of the contract until you are holding the keys at closing!