Choose The Right Agent When Selling Your Home
If you're thinking about putting your home on the market and selling your home, the most important thing you can do when preparing your house for sale is to begin to get educated about the home selling process. If you're considering listing your home with a real estate agent make sure they understand the home selling process and have the 'skill set' it takes to market your home effectively. It takes more marketing than just sticking a sign in your yard, putting your property on the MLS and praying it sells. In today's market, it takes aggressive, pro-active marketing to sell your home. In today's market, there are only so many buyers out there who are ready and able to purchase a home. If your goal is to get your home sold, then you need a real estate agent who can aggressively identify these potential buyers. The truth is, when you put your home on the market for sale, you enter one of the most competitive markets there is. Competition is fierce, and if you're not prepared, your home will just sit on the market and never sell. Listings that don't sell are called 'expired listings'. In today's market, homes that are priced right and aggressively marketed will sell. Unfortunately, there are still a number of homes that sit on the market for an extended period of time and never sell.
Choosing The Right Agent Will Put More Money In Your Pocket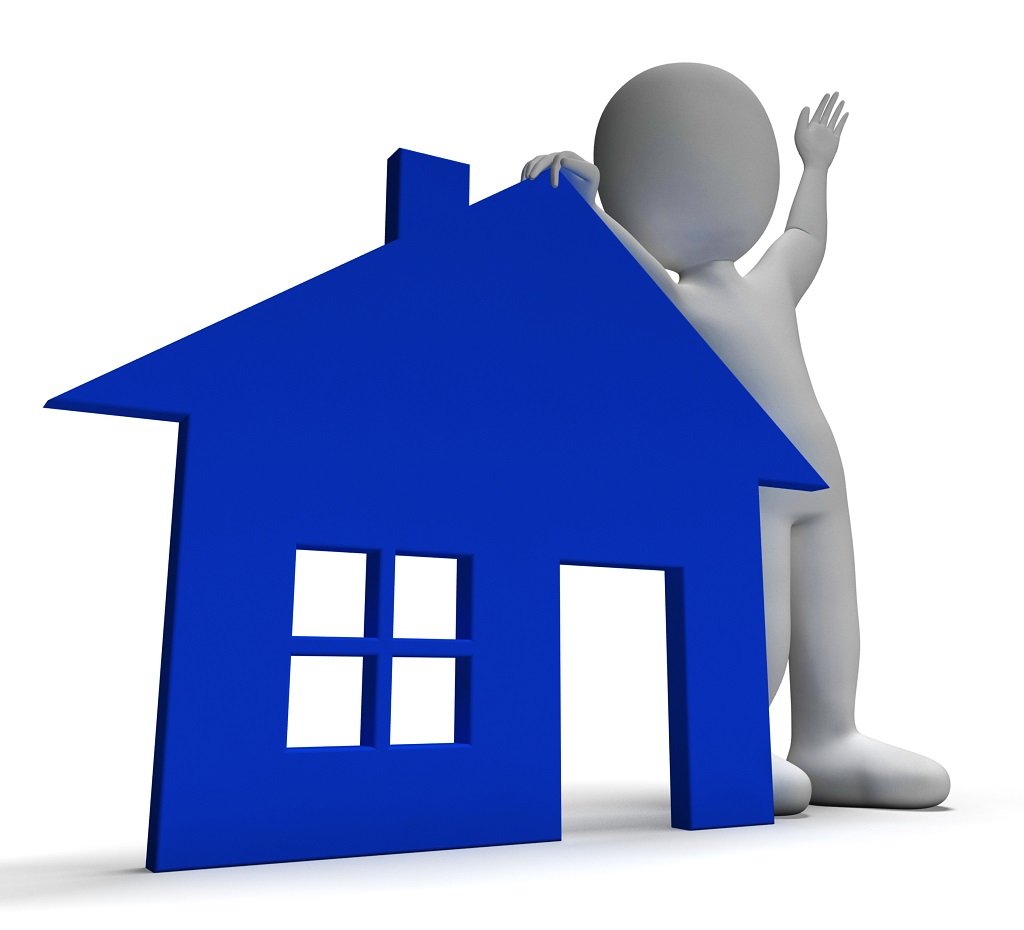 Selling your home, and deciding who will represent you is a major decision that will put thousands of dollars at stake. Whether you're selling a fifty thousand dollar home or a million-dollar home, we take our job very seriously. Our focus is on helping you sell your home for the most money in the shortest period of time and making the home selling process as smooth as possible. The Stadler Group is ready to help you sell your home for the most money possible in the least amount of time. We will look at the facts to determine what price will attract the most interest in your home, which will create more demand, which will bring Top Dollar for your home. We have an Aggressive and Pro-Active Marketing Plan to ensure that anyone looking for a home like yours will be able to easily find it.
3 Tips To Prepare Your Home For Sale


1. Enhance Your Home
In a competitive market, your home needs to look its best to attract potential buyers, and it all starts with curb appeal. You might ask a neighbor or friend to stand outside your home with you to gain an objective viewpoint. You see your home every day, and little things can go unnoticed. Things like peeling paint, weeds cropping up in your yard, or missing roof shingles can detract from your home's appeal. You want potential buyers to feel confident that you've maintained your home in excellent condition. Walk through your home with a critical eye to detail. For example, do all doors open and close smoothly? Are your faucets working properly? Anything that isn't in good working order will be reported by a home inspector, and you'll likely be asked to repair it anyway, so it's better to be ahead of the game.
2. Understand Why You Are Selling & Keep It To Yourself
Your motivation to sell is the determining factor as to how you will approach the process. It affects everything from what you set your asking price at to how much time, money and effort you're willing to invest in order to prepare your home for sale. For example, if your goal is for a quick sale, this would determine one approach. If you want to maximize your profit, the sales process might take longer thus determining a different approach. The reason(s) you are selling your home will affect the way you negotiate the sale. By keeping this to yourself, you don't provide ammunition to your prospective buyers. For example, should they learn that you must move quickly, you could be placed at a disadvantage in the negotiation process. When asked, simply say that your housing needs have changed. Remember, the reason(s) you are selling is only for you to know.
3. Before Setting A Price - Do Your Homework
When you set your price, you make home buyers aware of the absolute maximum they have to pay for your home. As a seller, you will want to get a selling price as close to the list price as possible. If you start out by pricing too high, you run the risk of not being taken seriously by home buyers and their agents, and pricing too low can result in sitting on the market for a long period of time and selling for much less than you were hoping for.
Click Here To Read The Full Post - '7 Ways To Increase Your Home Value'
What's Your Home Worth In Today's Market?
When selling your home in today's market, there is nothing more important than pricing your home properly when you first put it on the market. Statistics show that you will always get more money being priced 'right' at the very beginning of the listing versus reducing the price later. To find out how much your home is worth, fill out the form below, call us at (678) 985-1234 or click here.